For questions and additional information about our Madame Alexander Dolls please fill out the form below. If you are ready to set up an apontment, please call Nurse Kathy at 609.597.3824.
AMP ZONE
333 Atlantic City Blvd. (Rt. 9)
Bayville, NJ 08721
Call Nurse Kathy at 609-597-3824
mailto: kathy113@aol.com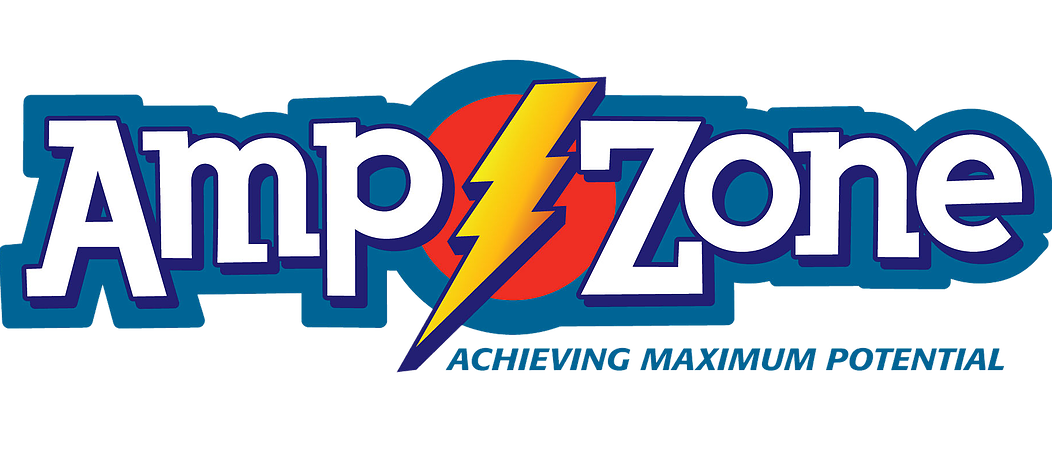 AMP Zone is a community center that offers various types of programs and play opportunities for children ages 1 and up.